THANK YOU, READERS & ARTISTS: 2014 in review
Writing, especially about the arts, can be soul-crushingly difficult. This year I've tried to beat back the depression demons with a handful of posts that, as it turned out, people actually read. Which posts were most popular? The interviews. Which leaves me feeling both excited and overwhelmed. In a world where media is crunched out a million words per second, this blog is just a molecule in that media universe. And these Interviews take weeks to create—from the meeting up to the transcription to the drafts to the stamp of approval—so I'm just really grateful to anyone who actually took the time out to read what we've all had to say. This is fucking hard as hell to do alone in the midst of living life and working hard at a full-time job in the biggest city. It all makes one creative person feel so small. But because of your interest and interaction, it's been worth it.
We still have a lot more coming. Looking forward to 2015. Cheers.
Here's the 2014 annual report for this blog. Assembled by WordPress. Numbers created by you.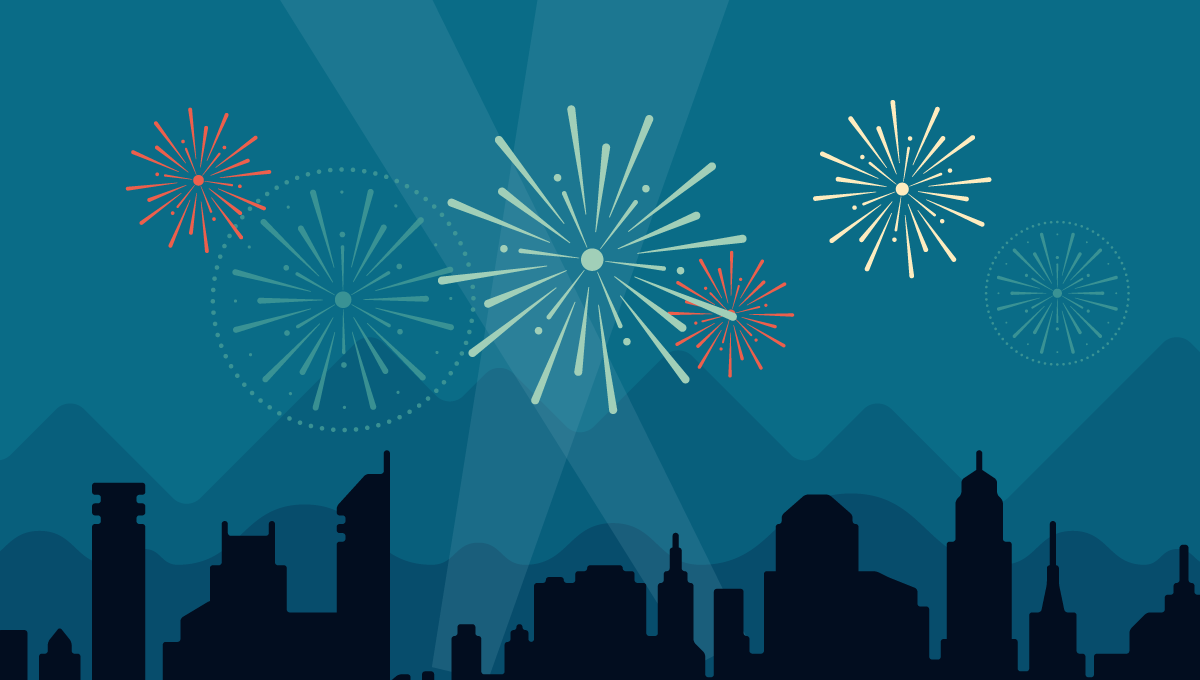 Here's an excerpt:
A San Francisco cable car holds 60 people. This blog was viewed about 1,500 times in 2014. If it were a cable car, it would take about 25 trips to carry that many people.
Click here to see the complete report.